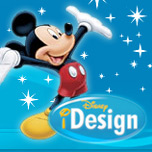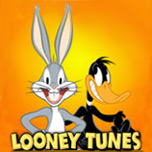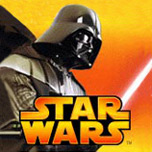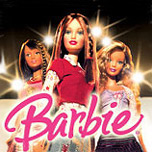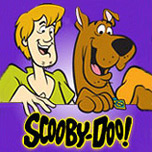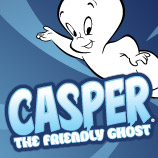 Disney Stuff
All this Disney stuff is customizable!

You can:


Change Style
Switch Color
Adjust Size
Add Text
Add Images
Click on your favorite Disney items. You'll open a new window with the pricing, sizing, and personalization options.
Disney Shirts & Other Disney Stuff
Everybody loves disney stuff. From fondly remembered classic animated characters from childhood to live action movies and TV shows to visting theme parks worldwide, Disney memorabilia holds a special place in many hearts, Personalizable and customizable Disney merchandise is perfect to give as gifts or to get for yourself to add to your own Disney collection.
Whether your favorites are timeless characters like Mickey Mouse and Donald Duck or live actin movie and television shows such as High School Musical, Pirates of the Caribbean, and Hannah Montana, there's something here for everyone available on an array of different types of items including clothing (many styles, sizes,and colors), home and office items liks mugs and mousepads (there's something extra cute about a Mickey Mouse mousepad!) or even unique Disney gifts like postage stamps.